Your
Child's Rights Simplified
Learn All About Special Education Laws With Our Informative Videos
Your
Child's Rights Simplified
Learn All About Special Education Laws With Our Informative Videos
Don't you wish it were easier?
Now, it is! We offer the only video-based special education rights resource available for parents! We have hundreds of videos that help you empower yourself with the information you need to secure appropriate special education services for your child. In our private practices, we help parents secure appropriate programs for their children every day. We're passionate about helping all parents understand their rights. Below, you will find some of our different video series designed to help educate and empower.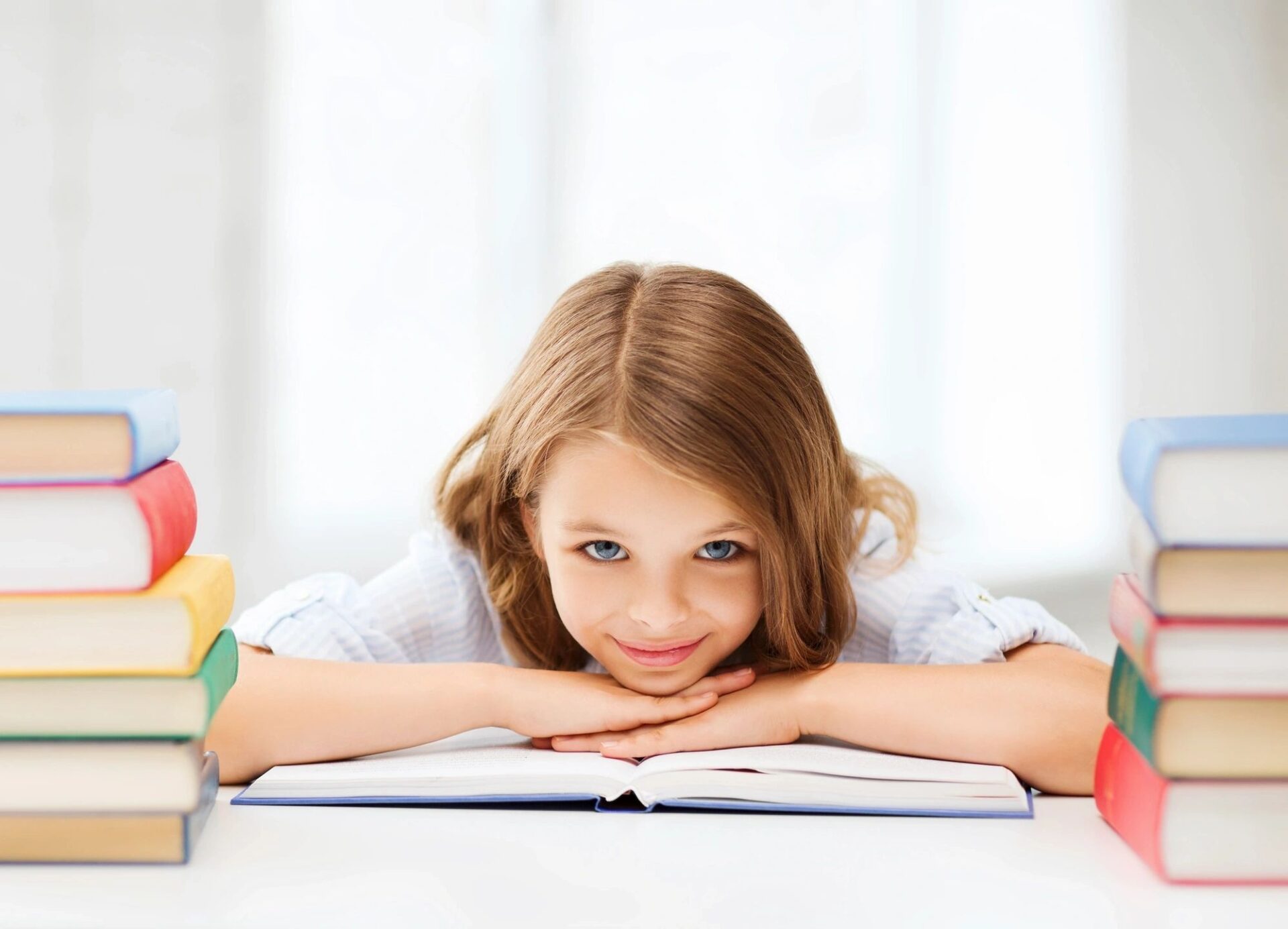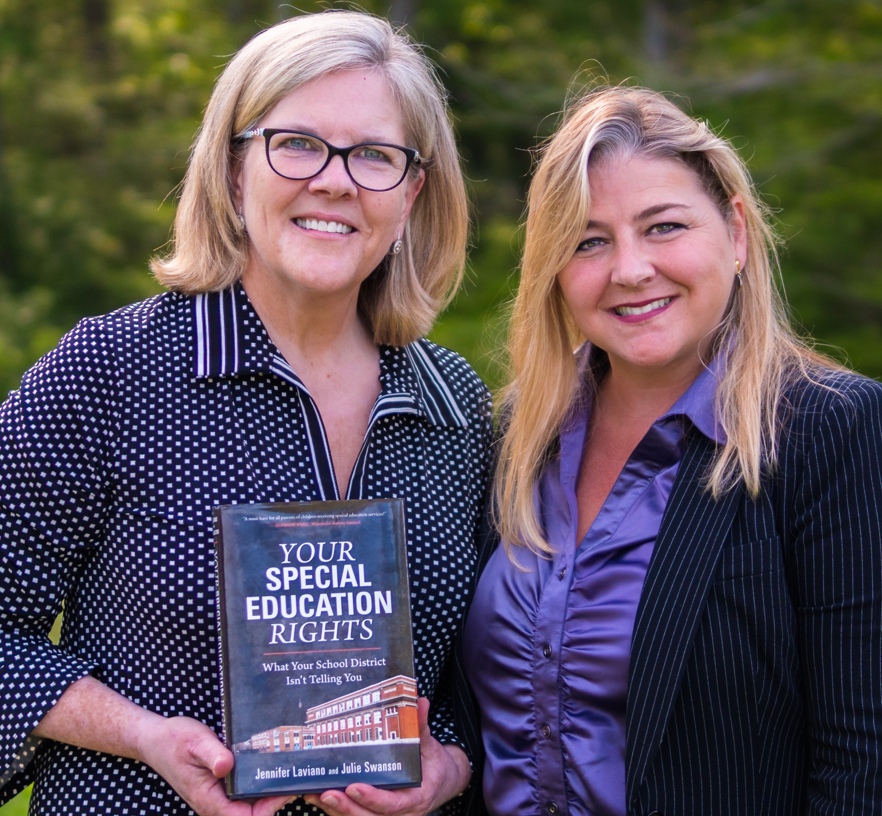 YourSpecialEducationRights.com is the first and only video-based resource for parents. The site was developed by Special Education Attorney Jennifer Laviano and Special Education Advocate Julie Swanson.
Never before have parents had the ability to learn about their rights in such a practical, user-friendly format. Visitors will have access to a continuously updated video library covering essential information in order to secure appropriate special education services for their children.
Jen and Julie's experience brings to visitors the perfect combination of perspectives as lawyer, advocate, and parent.
Many websites can provide information or simple data about special education rights. Only YourSpecialEducationRights.com can provide knowledge and understanding.